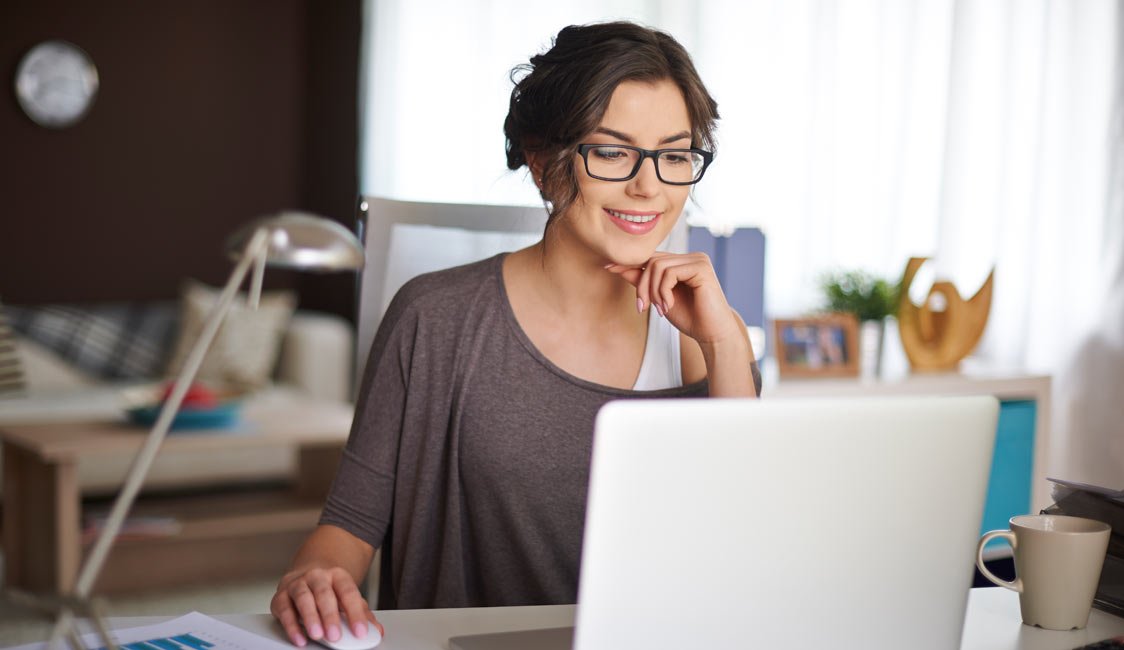 Cloud Services
Welcome to our Cloud Services!
At Surefire Solutions Inc., we offer a comprehensive range of cloud-based solutions to meet your diverse needs. Our cloud services are designed to enhance your productivity, security, and flexibility, providing seamless access to cutting-edge technologies. Below are the key services we offer:
1.    Office 365: Boost your team's collaboration and efficiency with Office 365. Enjoy access to essential productivity tools such as Word, Excel, PowerPoint, and more, along with cloud-based file storage and seamless communication through Microsoft Teams.
2.    WordPress Hosting: Empower your online presence with our optimized WordPress hosting services. Experience lightning-fast loading times, robust security features, and expert support to ensure your website stays up and running smoothly.
3.    MSP360 Managed Backup: Safeguard your critical data with MSP360's reliable and automated cloud backup solutions. Rest easy knowing your files, databases, and applications are securely backed up in the cloud, providing quick recovery options in case of data loss.
Benefits of choosing our Cloud Services:
Cost-Effective Solutions: Save on hardware costs and IT maintenance expenses with our cloud-based offerings, tailored to fit your budget.
•    Scalability: Scale your resources up or down as needed, ensuring your cloud services align with your business growth.
•    Enhanced Security: Your data is in safe hands. We implement robust security measures to protect your sensitive information from potential threats.
•    24/7 Support: Our dedicated support team is available around the clock to assist you with any queries or technical issues.
Use Cases:
Discover how businesses across various industries have benefited from our cloud services. Read our success stories and see how we can help your organization thrive.
Testimonials:
"We have been using Surefire Solutions Office 365 services for over a year now, and the impact on our team's productivity has been outstanding. The seamless collaboration and cloud storage have transformed the way we work." – Deborah DiSalle, Neilson Creek Cooperative Housing.
Ready to Embrace the Cloud?
Take the first step towards optimizing your business with our cloud services. Contact us today for more information or to get started. Let us help you unlock the full potential of the cloud!
Explore our audit & assurance services
Lorem ipsum dolor sit amet, consectetur adipisicing elit, sed do eiusmod tempor incididunt ut labore et dolore magna aliqua. Ut enim ad minim veniam, quis nostrud exercitation ullamco laboris nisi ut aliquip ex ea commodo consequat. Duis aute irure dolor in reprehenderit in voluptate
Product Service
We've been a nearly thought strategy leader for five
Cloud Services
We've been a nearly thought strategy leader for five
Data Center
We've been a nearly thought strategy leader for five